B&B de kleine Vesting  
---
In the Veluwe region, within the walls of the fortified town of Elburg, you will find B&B "de kleine Vesting" (the little Fortress).
It is a small and intimate Bed and Breakfast in a monumental building.
---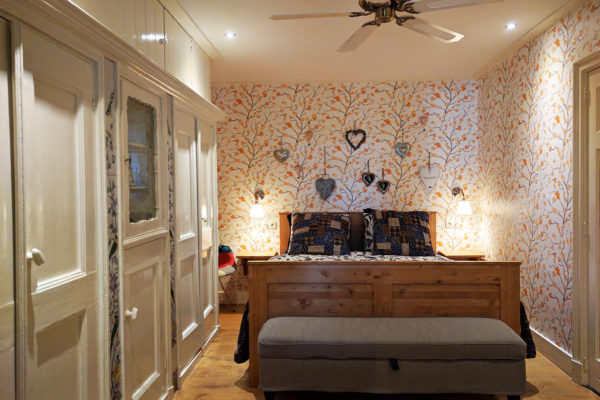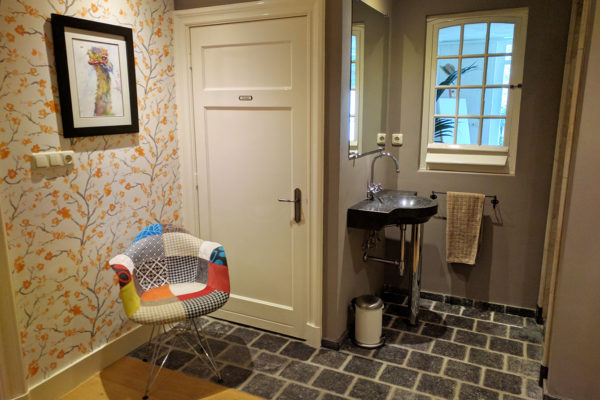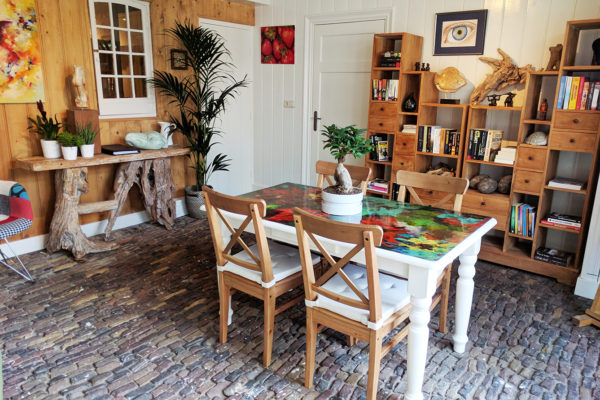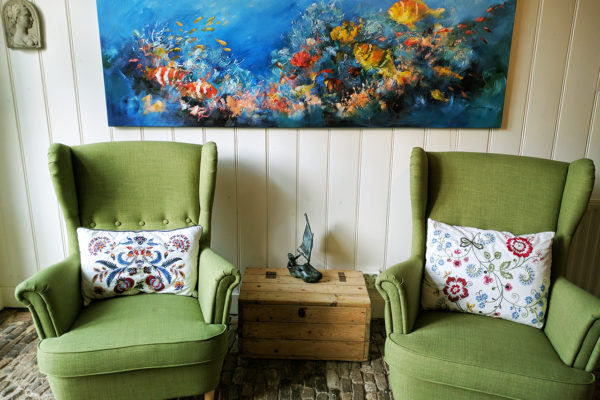 Your accommodation
---
Your accommodation consists of a large bedroom and a sunny living room with French doors to the garden. Both rooms have wireless internet (WiFi). If you feel like going on an adventure, you can make use of our charming, old-fashioned tandem bike, or if the weather is calm you can explore the nearby waters with the canoe.
The cosy bedroom offers enough closet space, a washing basin, a shower and a toilet. Bath towels, a hair dryer, shampoo and shower gel are available and at your disposal.
Breakfast will be served at the artistically painted table in the living room. There are two comfortable chairs in which you can relax with a fresh cup of tea or coffee and a book from the book case.
---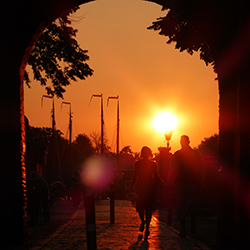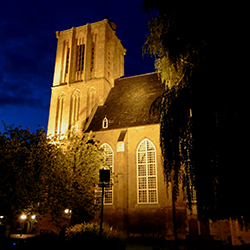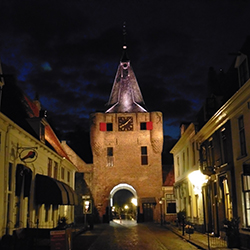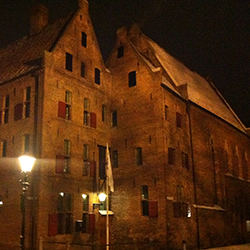 Tariffs
---
You can book the accommodation at a price of € 75,00 per night. This price is based on a minimum stay of two nights for one or two persons.
There will be an extra charge of € 10,00 in case of a one night stay.
---
M
T
W
T
F
S
S

Loading...

<< Previous | Next >>
1
2
3
4
5
6
7
8
9
10
11
12
13
14
15
16
17
18
19
20
21
22
23
24
25
26
27
28
29
30
31